Water Damage Ramapo Grand Opening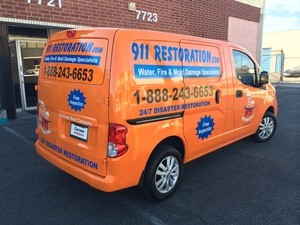 911 Restoration Rockland is now servicing Ramapo.
When you need expert water damage restoration services, just give us a call. We strive to be the best, so when you call us expect superb customer satisfaction.
Our water damage Ramapo team is IICRC certified, licensed, bonded, and insured. You will see that things will get better quickly because we offer same-day service for all emergencies.
On first contact, we offer simple solutions. Everything from paying attention to where the damage needs the most help, and from setting up pumps and dehumidifiers the moment we arrive– things are made better, fast.
You even get a free water damage estimate.
Call us where you need a fresh fix.