Helping Others With Reliable Home Restoration Companies – Why Refer Us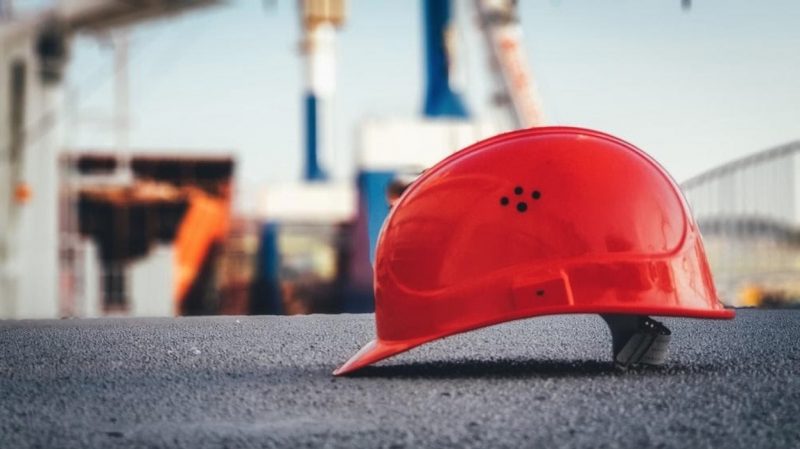 A reliable restoration company offers professional home restoration services to help clients in the wake of a disaster or an accident. Their services include property damage restoration, fire and smoke damage restoration, water restoration services, biohazard cleanup, disinfection, and sanitation.
Trusting a home restoration company can be challenging, especially because all services are linked to costly damages. This can be a bit of trouble if you do not have an insurance policy in place. Repairs around the house can pile up bills unexpectedly, which is why you need a home restoration company that is reliable and transparent.
911 Restoration offers the right restoration services because they know what to look out for. Their professionals ensure their customers get the most for their investment through their comprehensive services and overall restoration plans.
Here is why 911 Restoration is the best in the business:
They have proper credentials
As an experienced home restoration company, they have all the licenses and certifications required by the law to perform their comprehensive services. 911 Restoration has a good standing in the market because of its dedication and unparallel service to property owners. All of their technicians are extensively trained in providing quality services to customers as well as handling the latest equipment.
They understand industry standards and expectations
Since they are technicians working in the home restoration field, they know that they have to meet industry standards when it comes to professional damage restoration. Even though standards can vary depending on the restoration service provided, it is always expected for service companies to help the customer understand what to expect. 
Having maintained standards offer customers an insight into the company's ethics and customer handling capabilities. These further build trust and makes the client rely on the service with their property and expenses. 
Responsiveness and flexibility
911 Restoration is always available whenever you need emergency services for your damaged property. Their quick 45-minute response time establishes them as a trustworthy professional restoration company always available upon request. Their technicians make it easy for clients to contact them at any time of the day 24/7 365 days a year. Home and property owners can call immediately if any situation arises to get the best damaged restoration services available.
They can work with insurance 
It is important for clients to work with a company that can handle insurance providers. If the company does not have experience in handling insurance, then it disrupts the overall procedure and can cost a lot for the client. Things are way smoother and easier when a restoration company has experience in working with insurance. This way, they understand the claims and filing processes that need to get done as soon as possible. 
911 Restoration is an experienced restoration company that has established relationships with several insurance carriers and professionals who work in filing and claim processes. From insurance agents and inspectors to other types of contractors, 911 Restoration understands the urgency of the situation. It can help you realize what damages your policy does or does not cover.
They can work with your desired budget
In a situation where you do not have an insurance policy to cover all of your damages or if your insurance doesn't cover everything, 911 Restoration has several options available based on your comprehensive services depending on the budget you have. 
Even if you have a limited budget, you should never settle for cheap services because they do not last long and can cost more in the long term. Always up for good quality restoration services and reliable home restoration companies to get the job done. 
911 Restoration invests in quality services with training, the latest equipment and a professional attitude. Along with competitive rates, they are an excellent choice for your home reservation needs.
If you have a reliable home restoration contractor, it is always good to refer them to other people who can get their home restored with the best services possible. 911 Restoration develops lasting relationships with their clients and always puts their needs and satisfaction first. 
With great training, the latest equipment and knowledge, their home restoration technicians can carry out specialized services like:
Fire damage restoration

Water damage restoration

Smoke and soot damage restoration 

Sanitization

Disinfection 

Mold Inspection & Removal 

Flood Damage Control 

Water Extraction 

Biohazard cleanup 
The Bottom Line 
Home restoration, especially after a fire or flooding accident or natural disaster, is incredibly time-sensitive. It is important to reach out to a reliable home restoration company that can offer comprehensive home restoration services for competitive market rates. 911 Restoration of Rockland offers professional services along with technicians who know how to deal with clients in the best way possible. Do not hesitate in booking them today for all your home restoration needs!